First Look at Henry Cavill as Superman!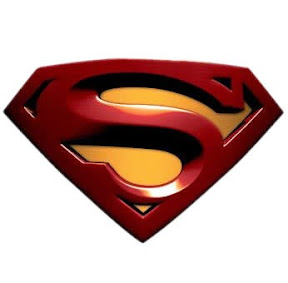 Warner Bros.
has released the first official image of actor
Henry Cavill
as
Superman
in the
Man of Steel
reboot: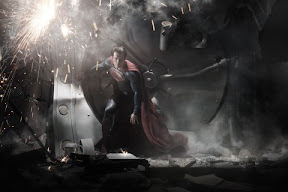 Source:
IGN
PvP on Twitter

This Weeks Podcast
Hello and welcome to Podcast vs Player Episode 113! This week:
Uncharted: Uncharted: The Lost Legacy takes the top spot...Microsoft stops production of original Xbox One...Virtual Reality...Dan's Dungeon and Dragons experience and MORE!