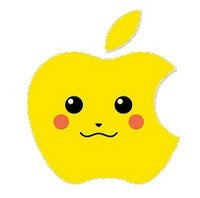 Well, the journey of our dreams has come to an end. Today, we received a response from Nintendo, and it seems our idea for a Pokemon Digital Trading Card game on iOS has been declined.
"Hello,
Although we appreciate your interest in sharing your ideas for a digital Pokemon trading card game, we are unable to pass along or accept unsolicited ideas for legal reasons. For more information, please visit the following address:
[removed for legal reasons]
Also, be sure to check our website's What's New section (http://www.nintendo.com/whatsnew) regularly for all the latest information and announcements regarding our products.
Sincerely,
Shawn Ford
Nintendo of America Inc."
Is this the end of our dream? Heck no, we shall still keep fighting, so show your support and vote in the poll!